LAWN MOWERS
Zero-Turn and Garden Tractors Available
Ferris & Bobcat Zero-Turn Lawn Mowers

Ferris Zero Turn Lawn Mowers are in stock and ready for your property. These professional grade mowers offer the best quality cut, while providing unmatched comfort and durability. And they just may decrease the time you spend maintaining your property!
The models in stock include ISX 800, IS 3300, and ISX 2200.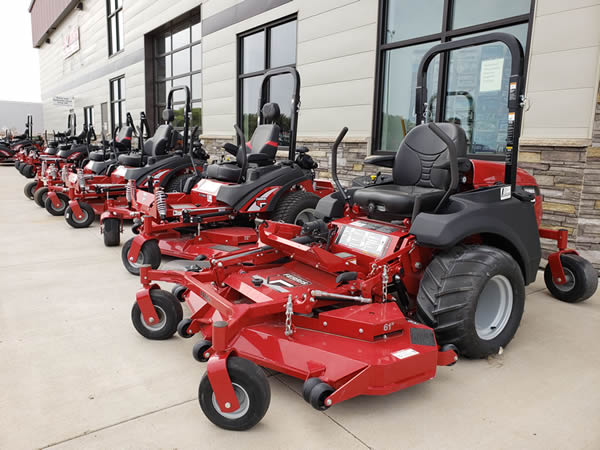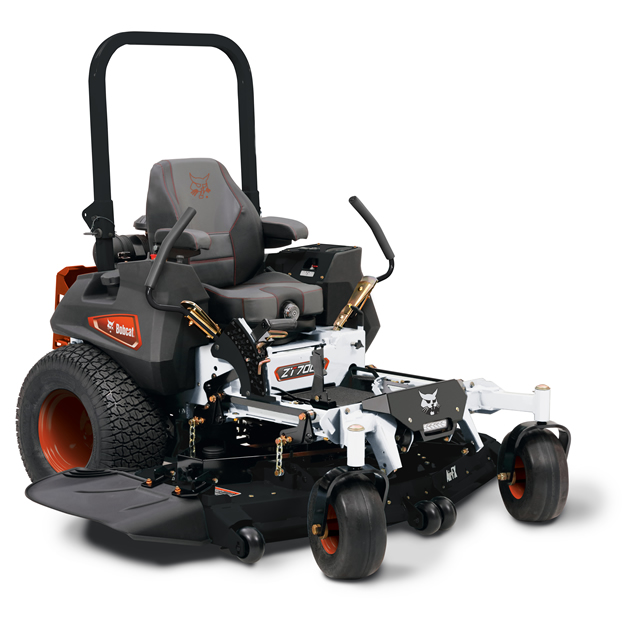 Bobcat zero turn mowers are offered in five different platforms of stand-on and ride-on models. Every Bobcat zero turn mower is equipped with innovative technology to give you a professional edge. All of these models offer the toughness you expect from the Bobcat brand.
Featuring Simplicity & Massey Ferguson Garden Tractors