BUILDINGS
Constructing buildings to meet unique needs
The Lodermeier's building team has experience with a wide variety of building styles and projects ranging, from small garages to large dairy facilities, as well as large manufacturing and retail buildings.
Various styles of buildings include commercial buildings, livestock buildings, pre-engineered steel buildings, hoop buildings, machinery storage/shops, and repairs/additions. Our knowledgeable employees can design and build custom projects to best meet your property's needs. We specialize in a variety of different types of construction, which can include steel frame, precast concrete, post frame, SIP (structural insulated panels) and stud frame construction.
Lodermeier's also offers you the opportunity to purchase building supplies without contracting for a complete building. Customers have the option to order any supplies needed for completion of your own project. This can include a small lumber order or a full list of materials for an entire project.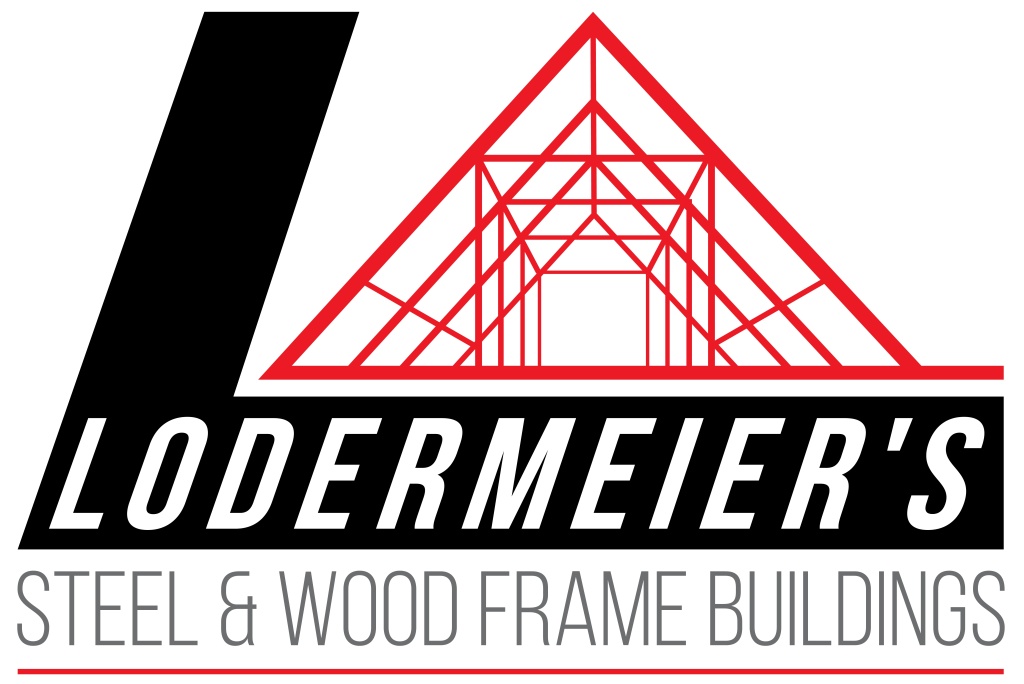 Your Vision Will Become Reality
By combining knowledgeable design concepts with our experienced local builders, we can offer you a great outcome.
This may include Lodermeier's providing general contracting services or a complete design-build experience.
CAD drawings can be used to present a 3-D blueprint to help bring your vision to life.
Free estimates are offered on any project!