BOBCAT
Legendary quality, performance and reliability
The Industry Leading Bobcat Line Is Available At Lodermeier's
For more than 60 years, Bobcat Company has built compact equipment that helps you work more efficiently and effectively. You can rely on the performance, toughness, comfort and versatility of these machines and attachments.

Loaders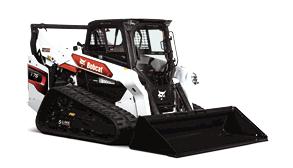 Excavators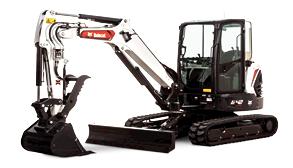 Compact Tractors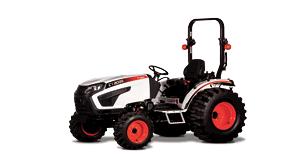 Zero Turn Mowers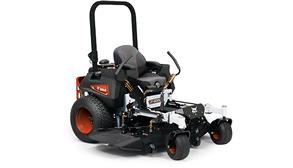 Utility Vehicles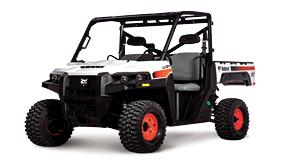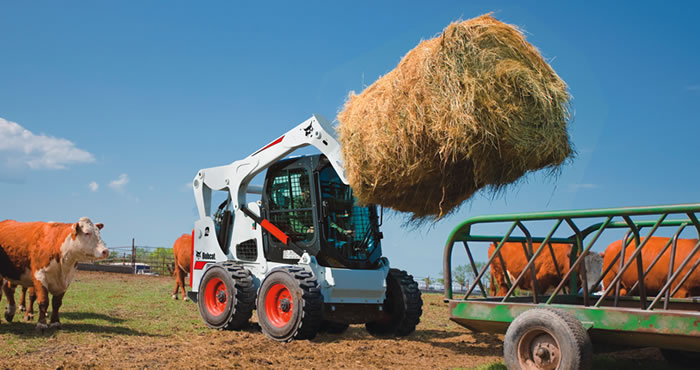 Bobcat Loaders
Bobcat loaders are industry leading machines. They set the standard for quality, performance and reliability. There is an extensive lineup of track loaders, skid steer loaders, small articulated loaders, and mini track loaders among the Bobcat options offered. These loaders are used for a wide variety of jobs in construction, agriculture and landscaping. The powerful R-Series loaders are equipped with enhanced features to design some of the most capable loaders. These include maximum hydraulic performance, customized joystick control, increased lifting capabilities, a newly designed Bobcat engine, premium comfort, and touch screen displays.
Bobcat Excavators
The Bobcat excavator is offered in an extensive selection of machines ranging from 1-2 ton to 9-10 ton size classes. The features on these excavators will take your performance to a new level. Premium cabs, an advanced touch screen, the Bobcat depth check system, low effort joysticks, dual flange track rollers, multiple arm configurations, the Pro Clamp system, and the integrated lift eye in these Bobcat machines revolutionize your work demands.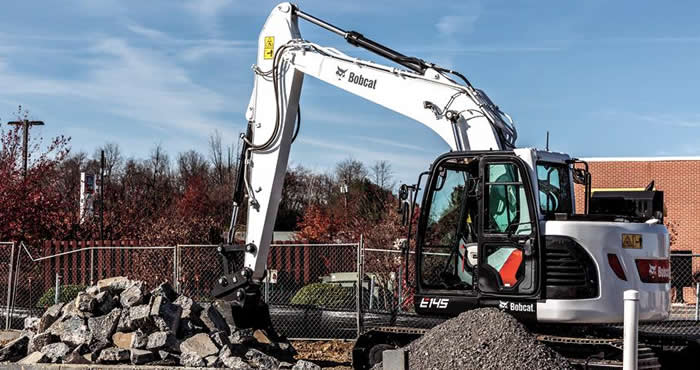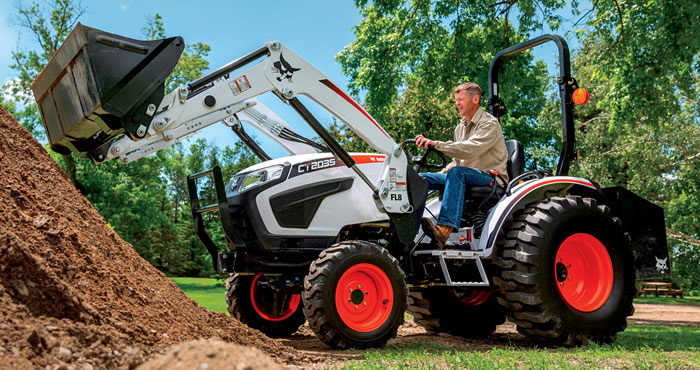 Bobcat Compact Tractors
The Bobcat Compact Tractor has four compact tractor platforms available. These include the 1000 Platform being easy to use and affordable, the 2000 Platform as the economical workhorse, the 4000 Platform with strength and versatility, and the 5000 Platform as a fully equipped tractor.
Bobcat Toolcat
Bobcat Toolcat utility work machines combine the benefit of a loader, utility vehicle, pickup truck and tractor all into one unique, one of a kind, piece of equipment. The Toolcat has more than 40 attachments to help you lift, haul, tow and get your projects completed easier than ever. The Bobcat UTV is also available to you delivering industry leading payload, uncompromised comfort, and dependable performance.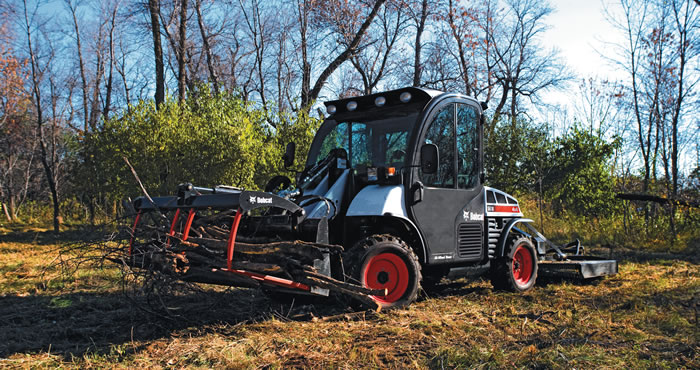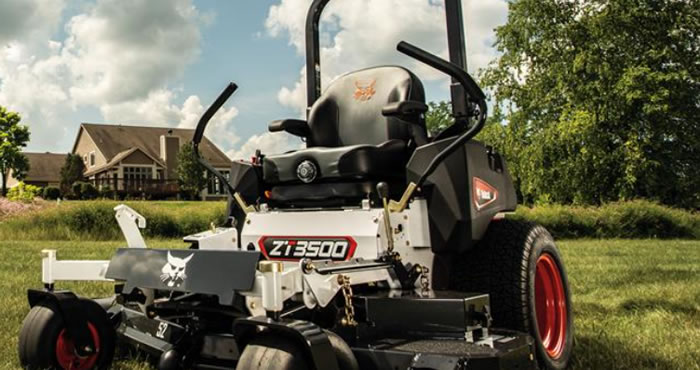 Bobcat Zero-Turn Mowers
Zero-turn Bobcat mowers are available in many different sizes that include stand-on and ride-on models. These mowers offer reliable performance to maintain your property from top of the line zero-turn mowers down to excellent value, compact mowers. The Bobcat mower is engineered for rugged durability and equipped with innovative cutting decks.