FARM GRAIN BINS
For on the farm harvest storage needs, Lodermeier's proudly offers built to last Brock grain bins
Brock bins provide reliable, high quality farm storage,
which allows growers to preserve and market grain whenever the time arises.
Brock bins can be designed exclusively to meet your specific farm needs.
With built to last quality and reliability, growers can choose a variety of models and choices.
Lodermeier's is here to help you plan for all of grain storage needs!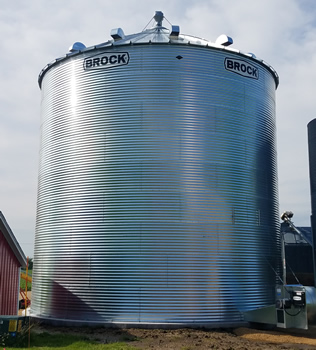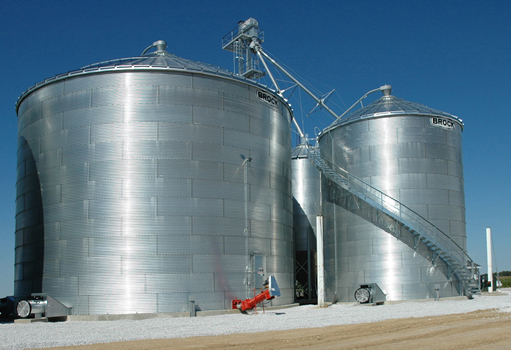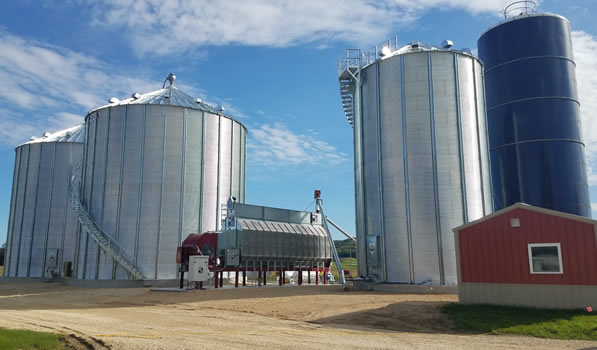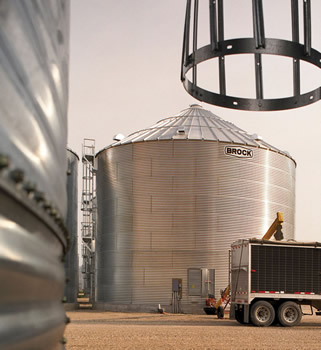 To learn more about how Brock grain bins can be of value to your farm, please give us a call or stop by today!