Serving You From Southeast Minnesota,
Lodermeier's Is Your Premier Local Farm And Grain Equipment Dealer
Our small business specializes in farm machinery, grain equipment, post/steel frame building construction and outdoor power equipment. High quality brands with competitive pricing is offered and we proudly stand behind our products with reliable service. Our friendly and knowledgeable sales, service and parts departments are prepared to help you with all of your needs. We put value in the opportunity to offer knowledgeable customer service and create long-term relationships with our customers.
Give us a call or visit us today, we look forward to working with you!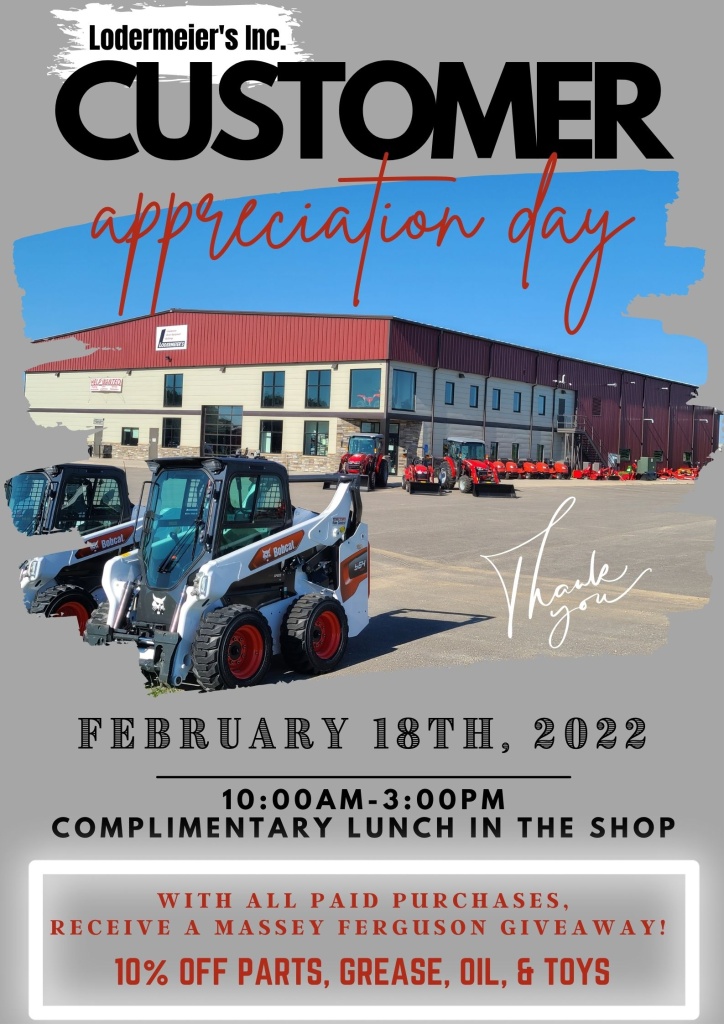 Please join us for Customer Appreciation Day on February 18th! Come for the free giveaway, a parts department discount, and a free lunch!  Thank you for …
We are excited to add Ashley Tiedemann to our team! You will see Ashley working in the parts department. Ashley is from Mazeppa and is …
This week Lodermeier's crew is installing a new Brock 10,000 bushel per hour receiving leg at Hernke's Inc grain site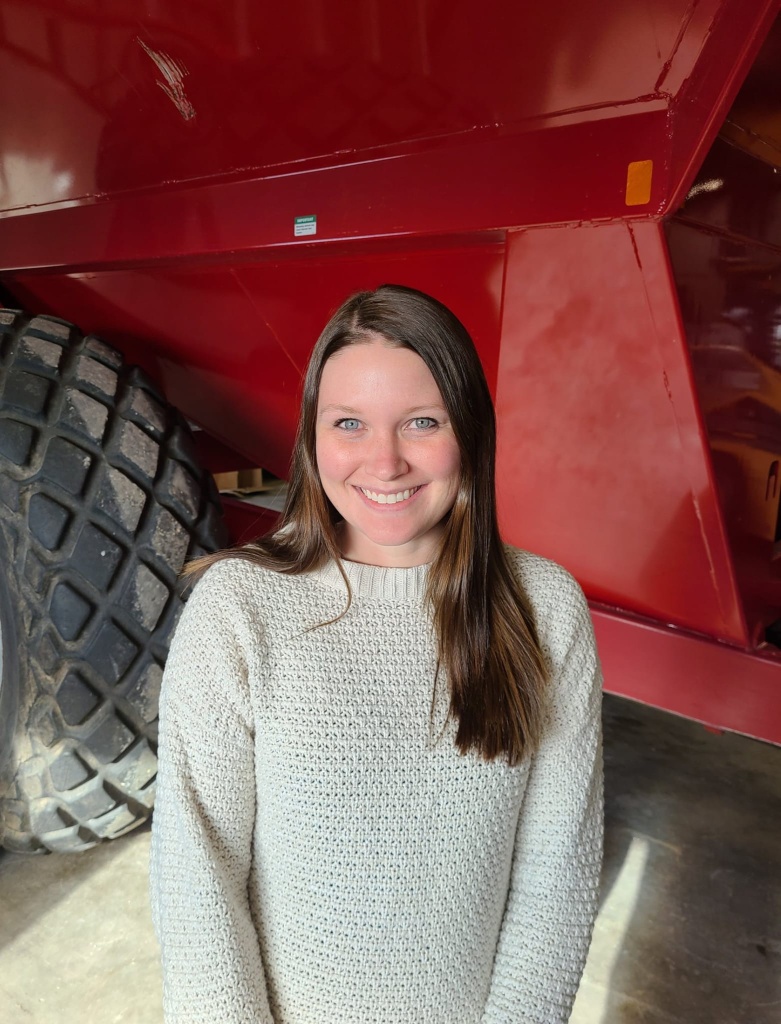 A warm welcome to our newest employee, Kali Dicke! Kali is the new office manager and is in charge of accounts receivable. She is here to …
Wishing all of our customers a very Merry Christmas this week!  Thank you for your business this past year and we look forward to the …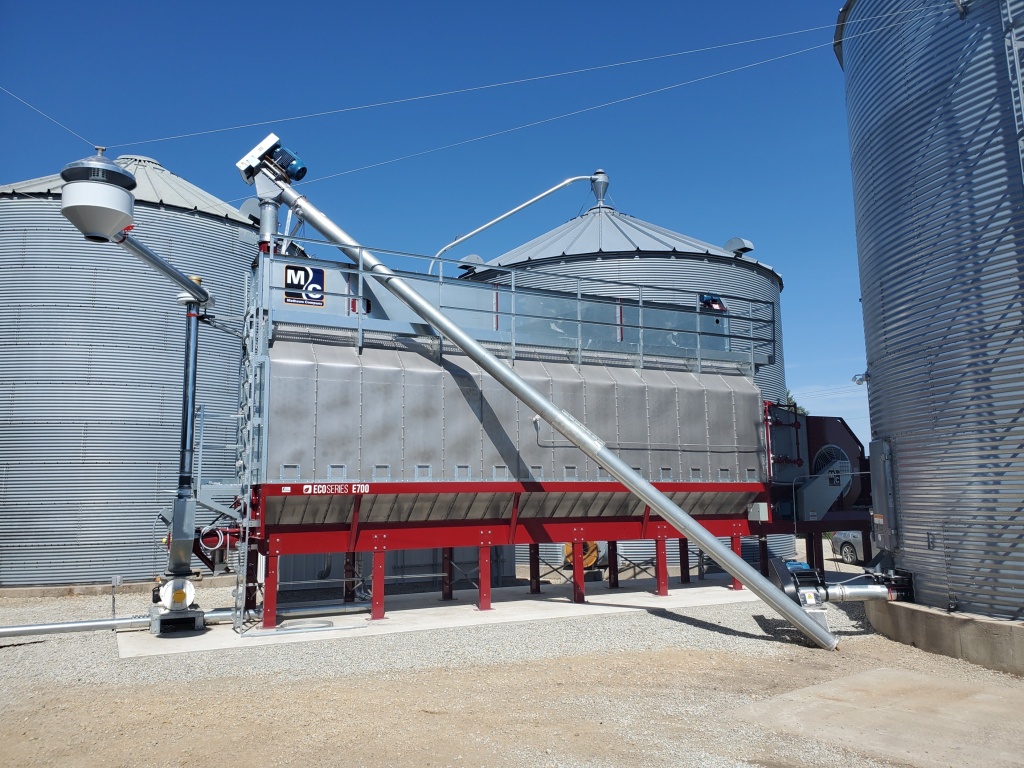 The Lodermeier's grain equipment team was busy this year installing numerous new dryers. Thank you so much to all of our grain equipment customers, we appreciate …
Sign Up To Receive Email Updates From Lodermeier's


FARM & CONSTRUCTION EQUIPMENT
Selling new and used farm and construction equipment, including a wide variety of attachments


GRAIN EQUIPMENT
Lodermeier's is a full line grain equipment dealer selling grain dryers, grain bins, material handling equipment, and portable augers


POWER EQUIPMENT
Compact and garden tractors, lawn mowers, UTV's and snow removal equipment are among the numerous options available


BUILDING CONSTRUCTION
Offering post or steel frame building construction in projects ranging from small garages, large diary facilities, to manufacturing and retail buildings


PARTS
Stop in or call us to obtain what you need from our friendly parts department, many common parts are in stock

SERVICE & REPAIR
We put value in standing behind our products and are happy to provide our expertise and service on your equipment


MERCHANDISE
A great selection of apparel, gifts and toys for you, your family and friends. Shirts, hats, farm toys and more!
SEARCH EQUIPMENT INVENTORY

LOCATED IN GOODHUE, MINNESOTA
Monday – Friday 7:30am – 5:00pm | Saturday 8:00am – 12:00pm | Sunday Closed
38241 County 6 Blvd Goodhue, MN 55027