COMPACT & UTILITY TRACTORS
The versatility of a sub-compact, compact or utility tractor will amaze you.
Have a whole list of tasks to do around your farm, yard or property?
Massey Ferguson® tractors help you accomplish more than ever with their unbeatable power,
smart fuel economy and upgraded creature comforts. Find them at Lodermeier's!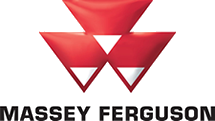 MASSEY FERGUSON SUB-COMPACT TRACTORS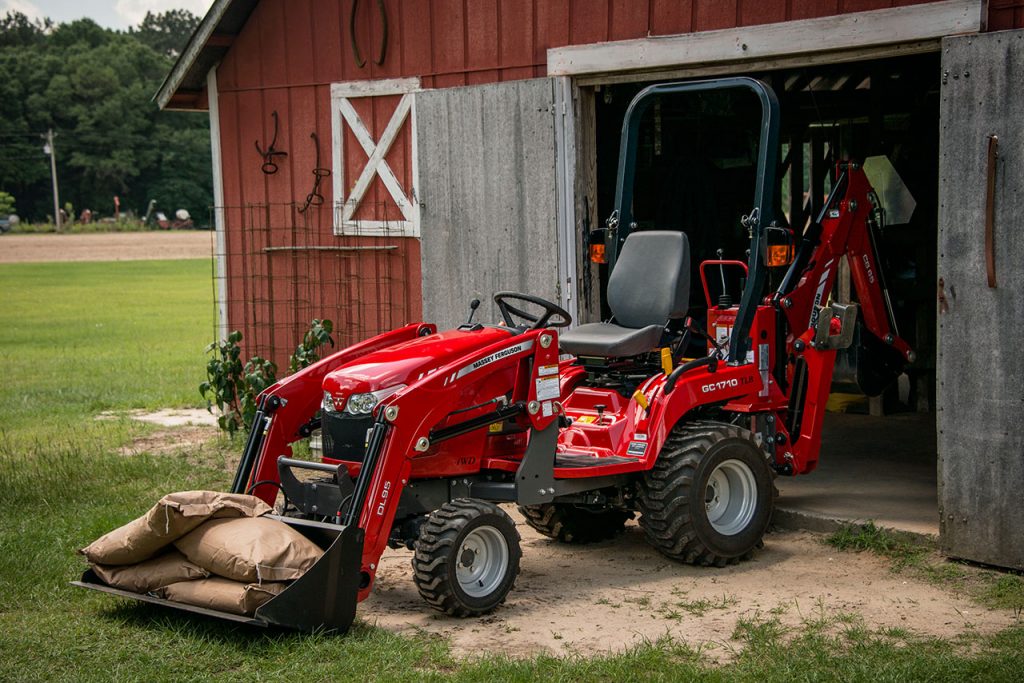 Whether you're a small landowner, part-time farmer or getting ready for hunting season, everything about the Massey Ferguson GC1700 Series is designed and engineered to help you get a wide variety of jobs done right. These easy-to-drive, multitasking workhorses deliver straightforward, intuitive performance in a compact-sized machine.
MASSEY FERGUSON COMPACT TRACTORS
It's your land, your little plot of heaven. You worked hard for it, and you fully expect to work hard on it. Now, all you need is the right tractor. The Massey Ferguson 1800E Series compact utility tractor is your tractor. Economical and versatile, it's the perfect partner for virtually any chore or project.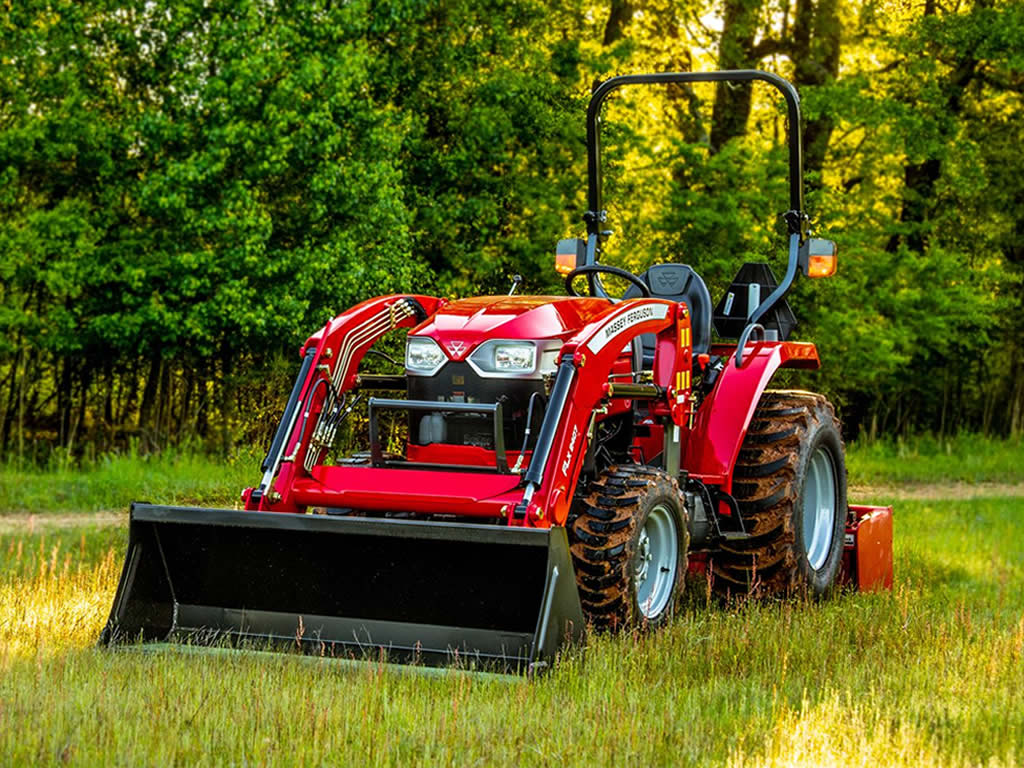 If you're looking for a tractor that's equal parts compact and workhorse, step up to our Massey Ferguson 1800M Series. You'll get a machine that works as hard as bigger tractors, with the versatility and ease-of-use you've come to expect from a compact. And a premium operator station that'll have you working in optimal comfort, whether it's for an hour or for the whole day.
MASSEY FERGUSON UTILITY TRACTORS
The Massey Ferguson 2600H Series is a rugged line of tough and dependable utility tractors that brings back the heritage and affordability of classic Massey Ferguson models. Yet these tractors still feature everything you expect in a Massey Ferguson, starting with a simple, open design.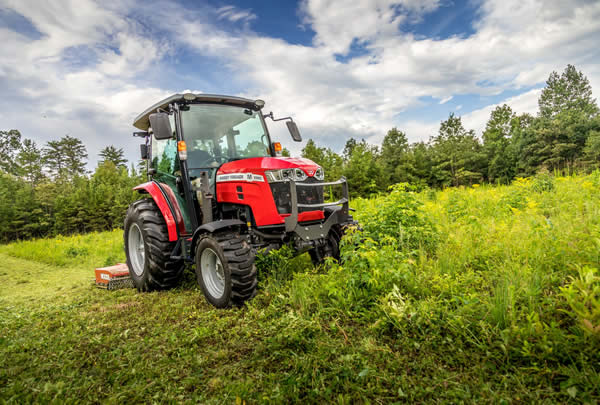 The Massey Ferguson 2800E Series tractors are crafted for a whole new generation of rural lifestyle customers. Hobby farmers. Farm-to-table. Small businesses. Or just people with a lot of property and a lot of jobs to wrangle. Like them, these are hardworking, no-nonsense, roll-up-your-sleeves tractors.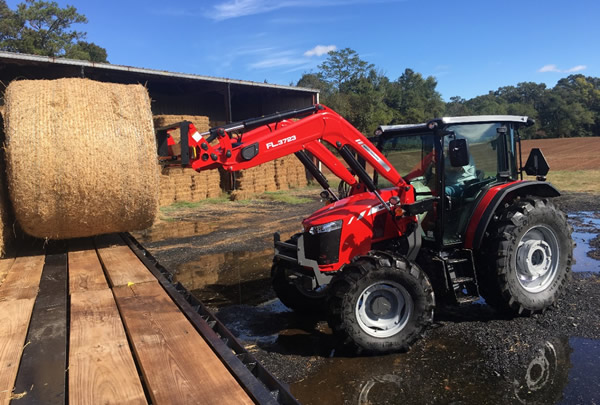 The Massey Ferguson 4700 Series is built for tough, gritty jobs. It's also built to be easy to use and comfortable to operate. From the ground up, these tractors are engineered for smart, ergonomic, long-lasting operation. Because even though the work is tough, your tractor should never be hard on you.