Manage Your Account Online With MyDealer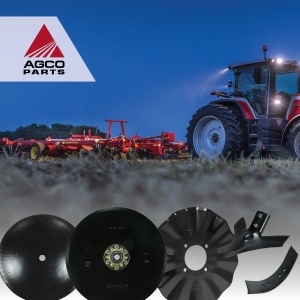 MyDealer Benefits
Order Parts
Print Invoices
Review Invoice History
Request Service
Check Repair Status
View Service History
Add Equipment To Your Account
Lodermeier's has recently had an update that allows you to access your customer account online.  Once you get your MyDealer account setup, you are able to view your account statements and invoices online. In the MyDealer account, customers are able to order parts for in store pickup and view when parts are available.  In the near future, you will be able to make online payments to your account.
If you would like to view an invoice in detail, you must login to your online portal or set your account to automatically email out the invoices. You will not get detailed invoices on your monthly statement. We apologize if this is an inconvenience.
Take advantage of this exciting new feature and call Kali (651-923-4441) or use the sign up button below to get your account activated today! (Please allow 24 hours for the account to be activated)
We look forward to working with you so you are able to use all the benefits from your MyDealer account!