It's exciting to have the Goodhue County Fair up and running again this year!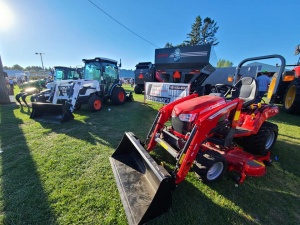 Lodermeier's brought a skid steer, Bobcat Tractor, MF Tractor, Versatile Tractor, Baler, and a gravity wagon down to the fair this year!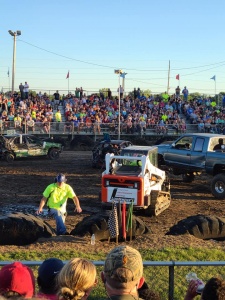 A Bobcat from Lodermeier's helping out with clean up at the demolition derby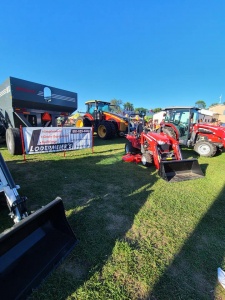 Have Fun At The Fair Goodhue County!