As you are preparing for another busy season, we are here for you!  Count on our factory trained service technicians for knowing all of your equipment's needs.  The full inventory of AGCO Genuine Parts we have on hand are here to help make this season a great one!
~AGCO tillage parts have you covered for reliable land prep~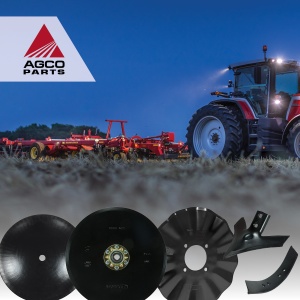 Create a healthy seed environment with AGCO tillage parts. No matter your field conditions, we offer a variety of different tillage tools to cater to the soil quality of every grower.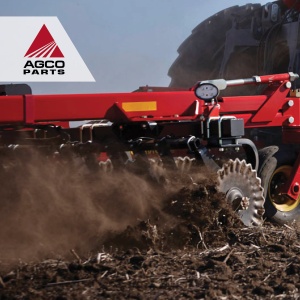 A productive planting season begins with reliable parts. Take care of your engine with AGCO Genuine lubricants and filters, and stay in the field this spring.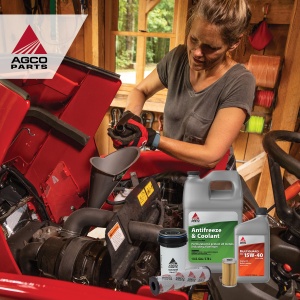 Enroll in AGCO Plus+ Smart Rewards and you will earn 2% cash back on future AGCO Genuine Parts!