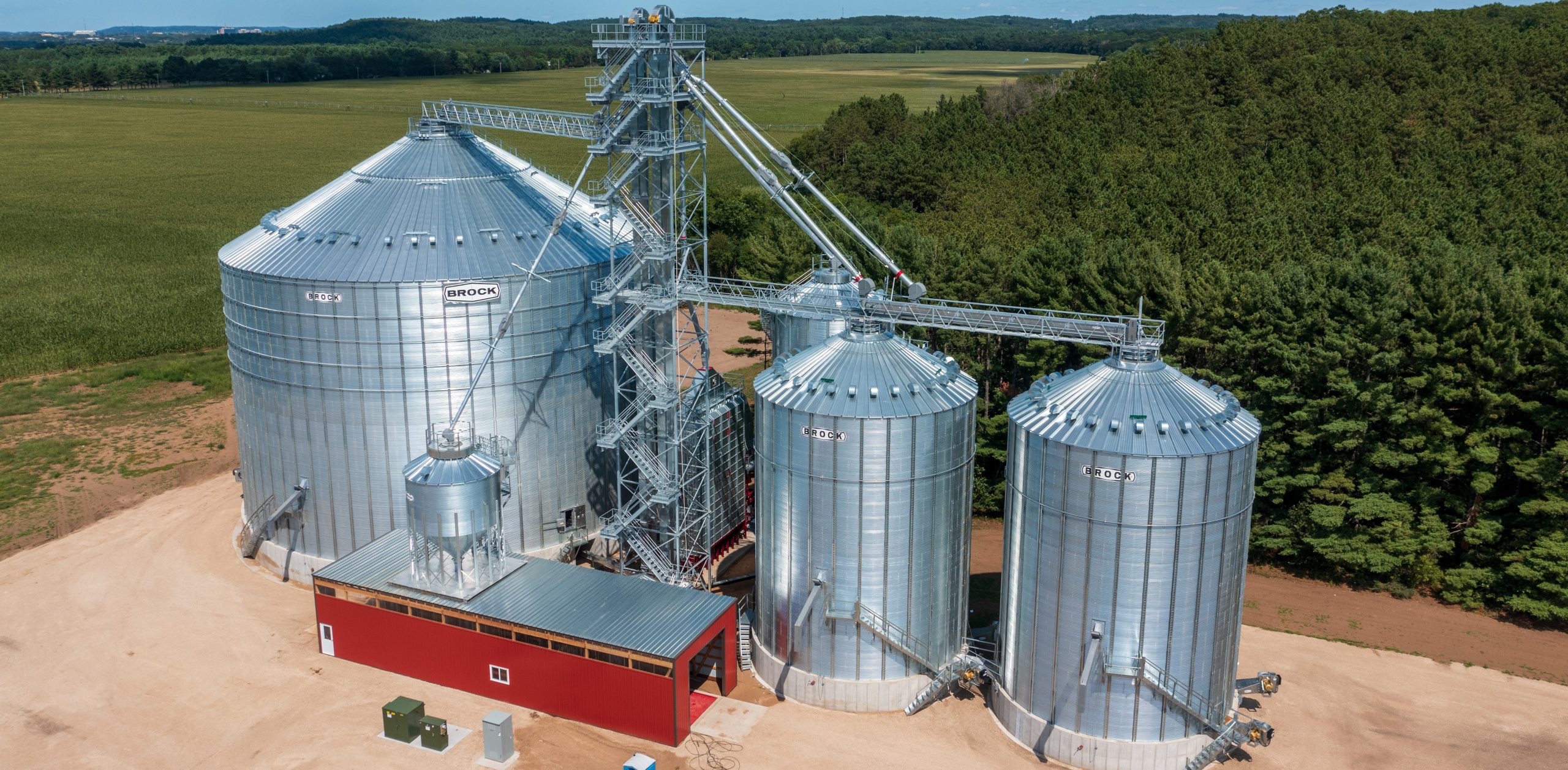 GRAIN EQUIPMENT
Lodermeier's is a full line grain equipment dealer
Grain Dryers – Grain Bins – Material Handling Equipment – Portable Augers
Our grain business was founded in 1963 when our first grain equipment contract was made with Butler Manufacturing.
Lodermeier's distributes some of the best and most innovative grain equipment the industry offers to dry and protect your harvested grains. Our experienced grain equipment team members are here to help you.
Grain Systems To Meet Your Needs
Qualified Lodermeier employees have the ability to complete millwright work for customers owning small or large farms and high-capacity commercial structures.
Our experienced team is ready to talk to you about your grain equipment needs, offering you customer satisfaction with quality customer service.
We look forward to creating a grain system that meets your needs and exceeds your expectations, call or visit us today!